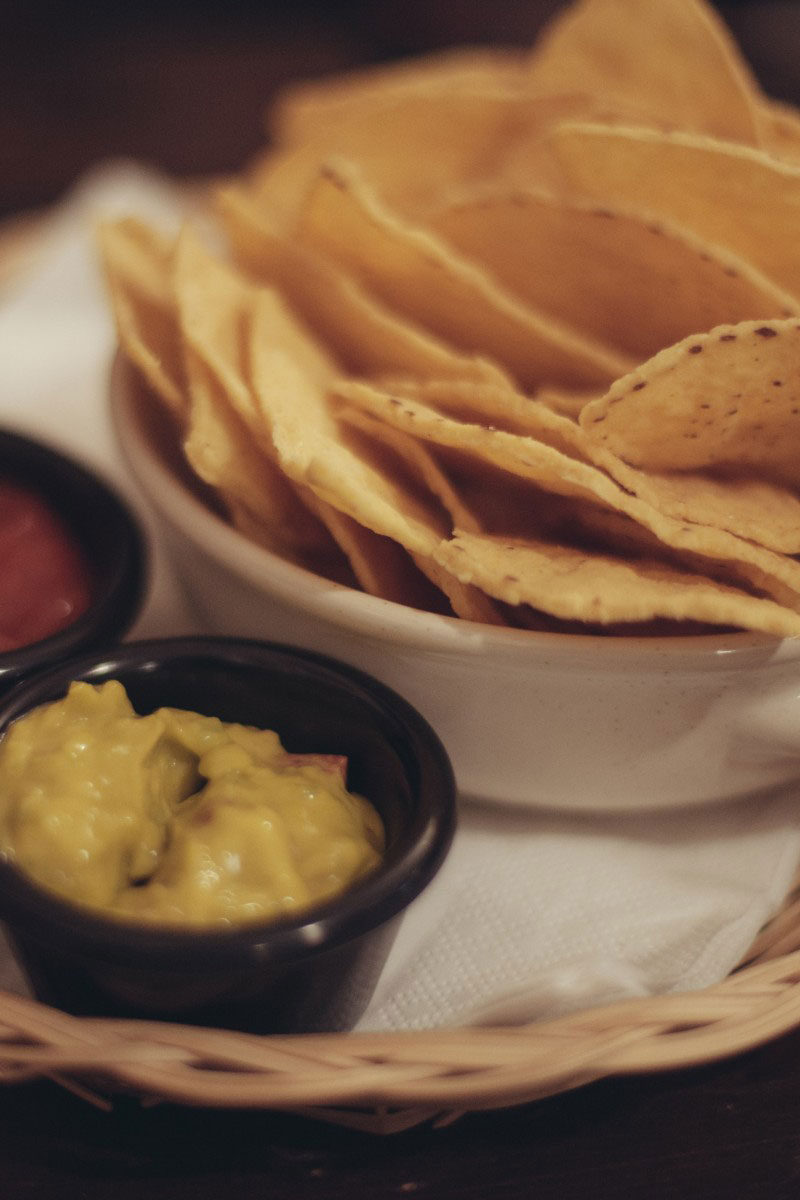 I Could Never Eat Vegan
The prospect of starting to eat vegan can be overwhelming for some. "What do vegans eat?" is usually the first question people have and then it's followed by the thought, "But I don't even know what nutritional yeast IS?!"
The fact is, you do not have to get fancy when you start eating vegan. You don't have to eat ingredients that you've never heard of and are not sure you even like yet.
Forget about the tofu and tempeh for now.
Instead, you can start with what you know because… you already eat vegan.
What?!
Ok, you don't fully eat vegan, but hang in there to get my point.
You Already Eat Vegan
There are so many foods that you eat and love that are vegan. Unless you are subsisting on a diet of only meat, cheese and butter, you eat vegan.
Some vegan foods that you already eat include:
Hummus & crackers/veggies

Spaghetti

Oreos

Chips and salsa

Rice and beans (and veggies)

Avocado toast

Oatmeal
As you can see, this list includes every meal, basically, as well as snacks and dessert. Done!
What this list doesn't include are all of the fruits and veggies that you already eat. Did you grab a banana on your way to work? Vegan! Did you roast up some potatoes in olive oil and salt for dinner? Vegan!
Side rant: if you don't "like" vegetables, examine your life. Not liking veggies reminds me of this girl in high school who claimed she didn't like water. Get outta here. *major eye roll*
What Do Vegans Eat
You might be thinking, "Fine, I eat some vegan things but what about all of the non-vegan things I eat?"
Don't worry about it. Focus on where the overlap is and start there. It's a bit trite, but instead of focusing on all of the changes to your diet, focus on all of the foods you'll be keeping.
Breakfast can be one of the best places to start eating vegan. I think this because you can have:
oatmeal made with water or a non-dairy milk you like (plus dried fruit, nuts, nut butter, maple syrup, etc.)
toast with avocado or nut butter & fruit
These seem like totally reasonable ways to start the day for any person, not just for vegans.
Keep it simple.
Snack Like A Vegan
One area in which you can immediately transition to veganism is with snacks.
As previously discussed, eating snacks is the key to keeping a vegan diet and it might just be the place to start a vegan diet as well.
Some go-to vegan snacks are:
Nuts: almonds, walnuts, pecans, cashews, pistachios, etc. (raw, roasted, salted, flavored, etc.)
Trail Mix (make sure there aren't non-vegan chocolate chips in it)
Granola Bars, fruit & nut bars, fig bars, etc.
Fresh Fruit: bananas, oranges, apples, etc.
Dried Fruit: mango, dates, raisins, cranberries, pineapple, papaya spears, etc.
Rice Cakes & Almond Butter
Crackers & Peanut Butter
any Nut Butter on its own or with fruit (like apple) or veggie (like celery)
Chips – not super healthy but will do in a pinch
As long as you check that the granola bars, trail mix and chips you get are vegan, you should have a relatively easy time focusing on vegan snacks. You might already eat vegan snacks, by and large.
Toss the jerky and pick up some nuts. (But, oh, there IS vegan jerky.)
Make A Meal
Be bold! Make a fully vegan dinner.
Again, start with what you know.
If you like pasta, you can easily make up some pasta with tomato sauce. All you have to do is just check the label to confirm that it's vegan. If it says it contains milk or you see any cheese product, skip it.
I would always recommend adding veggies if you're up for it. Just take some broccoli and sauté it in olive oil or steam it and add it in with the pasta.
You could also start with a veggie stir fry. Sometimes a stir fry contains fish sauce but, obviously, if you're making it at home, you don't have to go this route. You can make a sauce mostly from soy sauce.
If you're wanting more than just vegetables and rice, you could even add in some prepared baked tofu to your stir fry. That way you don't even have to try to figure out how to cook tofu. You can just coat the store-bought baked tofu in the stir fry sauce along with the vegetables.
Next time you wonder, "what do vegans eat?", you can remember these delicious vegan meals and know that vegans eat great, familiar foods.
Eat Oreos
And remember, Oreos ARE vegan. Hey, you gotta start somewhere!
How vegan are you these days? How are you incorporating more vegan food into your life? Share below or tag Plenty Vegan on Instagram!
WANT HELP GETTING STARTED?
Download a vegan grocery list for beginners.